About SPECIALIZED MEDICAL BILLING
─ a Brief Overview
Established in 2012, SMB is a medical billing and practice management consulting company committed to delivering unrivaled accuracy with the utmost integrity so that practitioners can focus on what matters most: PATIENT CARE. We pride ourselves in being the best partner to handle all back-office functions for health-centered practitioners, creating the opportunity to achieve the highest level of revenue.
Every medical practice wants to concentrate on increasing its business by providing the best service and making its patients smile. We want to alleviate physicians and administrators from dealing with insurance companies and take pride in providing resources to clients that will exceed their expectations.
As medical billing gets more and more specialized and regulated, compliance becomes paramount, and we comply with all regulations set forth by OIG. We understand that a medical practitioner needs to follow the rules when processing and billing claims, as well as rules regarding confidentiality of healthcare information, including the Health Insurance Portability and Accountability Act (HIPAA).
We stay compliant by:
We hold ourselves to rigorous auditing standards so you can be assured that we're doing the job right. We view ourselves as an extension of your medical facility.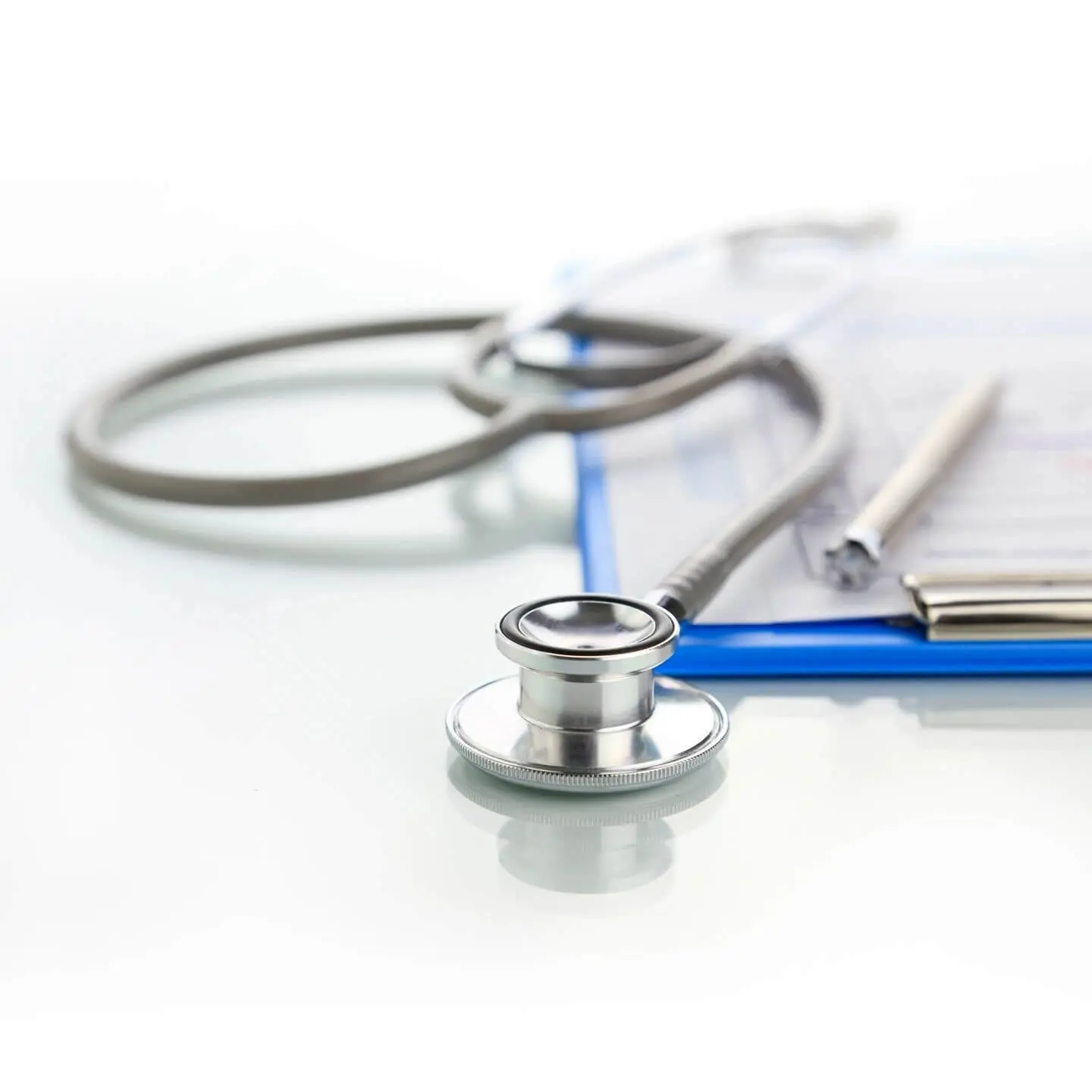 SMB has a fantastic team of experienced coders, accounts receivable specialists, and managers who ensure that coding, billing, and collections get done properly and efficiently so that our clients can focus on what they do best - treating their patients!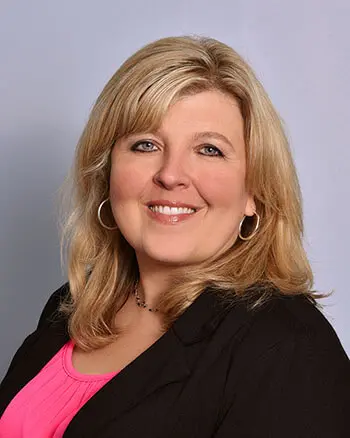 President and Founder
Adrianne Nittala, president and founder of Specialized Medical Billing and Consulting, has demonstrated success in the health care field both as an Administrator of orthopedic practice and with leading a successful revenue cycle management company. With more than 20 years of experience in billing, collections, coding, and physician practice management, Adrianne brings a wealth of experience and knowledge to the field. Adrianne holds degrees in Health and Human Services and Human Resources Management.
Before founding Specialized Medical Billing and Consulting (SMB) in 2012, Adrianne served as a Practice Administrator for a local orthopedic practice, where she was responsible for developing and implementing efficient processes for the multi-specialty practice. Adrianne's duties included overseeing office operations that included everything from staffing, coordination of insurance contracts and liability coverage to billing, collections, coding, and ensuring compliance with standards and regulations.
While working in multi-specialty practice, Adrianne developed a deep appreciation for the dedication, commitment, and hard work shown by private practices. She also realized that many private practices, facilities, and medical centers lacked the billing and coding know-how to bring in the revenue needed to keep a consistent and steady income in the center. Through this experience, she developed a desire and passion for helping private practices by sharing her billing and coding expertise. Adrianne combined her business savvy with her vast knowledge and understanding of medical practice operations, including revenue cycle management, to form SMB. Adrianne resides in Powell with her husband Kal and their two beautiful daughters. In her free time, she volunteers at her daughter's school by serving on the PTO Board, is a Girl Scout Leader, is an active member of the Chamber of Commerce, and enjoys traveling and spending time with her family and friends.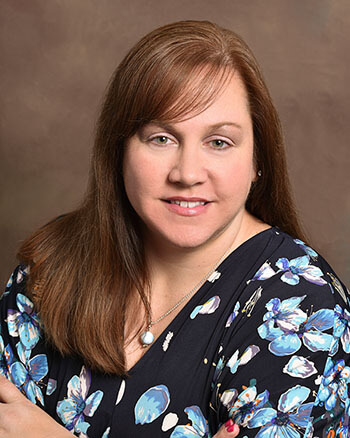 Operations Manager
Heather has been with Specialized Medical Billing since its inception and has over 24 years of experience in many aspects of medical billing, including coding, auditing, charge entry, payment posting, and End of Month financials. She is proficient in utilizing multiple practice management platforms, including various billing software systems. Heather is AAPC certified in coding and medical auditing and a graduate of The Ohio State University. When she's not crunching numbers at the office, she enjoys traveling with her family, attending festivals, and cheering on the Buckeyes.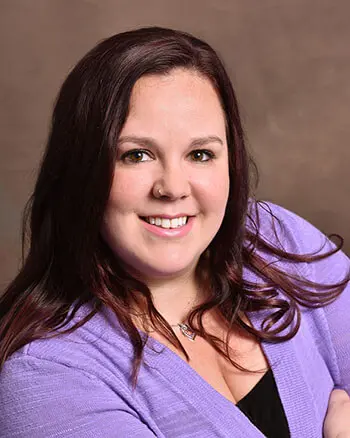 Billing and Coding Manager
Amber Knight has been with Specialized Medical Billing since 2016. Amber started off as a Billing Specialist and has since been promoted to Coding and Billing Supervisor. She does coding, charge entry, AR follow-up, team auditing, collections, and other special projects. She graduated from Central Ohio Technical College in 2016 with an Associate's degree in Health Services Technology (Medical Coding) and obtained her CPC right before graduation. Amber has over 12 years of customer service experience that allows her to understand customer needs and provide an unparalleled level of service. Amber is a wife and mother who lives on a horse farm and enjoys being creative in her spare time. She likes painting, crafting, and reading when time allows.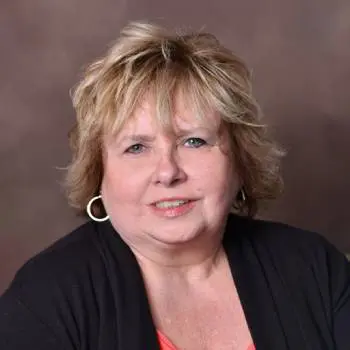 Billing Support Supervisor
Deborah has been with Specialized Medical Billing since its inception. She has 20 years of revenue cycle management experience, including charge entry, patient collections, and accounts receivable follow-up. She is well versed in several practice management systems and has impeccable knowledge of clinic operations which plays a huge role in understanding practice workflow. She has been instrumental in training incoming staff on the practice management software systems. She is a graduate of Franklin University and holds a degree in Organization Leadership and Management and Human Resources Management. Her hobbies include taking family vacations, cooking, and party planning.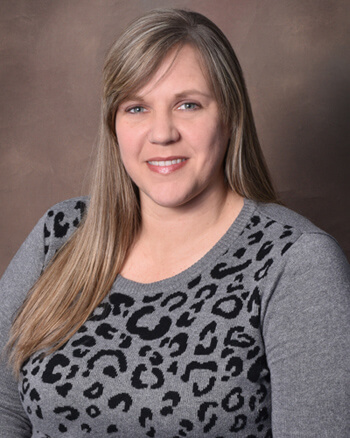 AR Billing Supervisor
Holly began her career as an elementary school educator and decided to make a career move to the medical billing field in 2014. She started off as a medical billing specialist, then became a practice lead, and now an AR Supervisor. She works daily in the accounts with coding, charge entry, insurance follow-up, and patient collections. She is proficient in many practice management systems and enjoys the investigative aspect of billing. Outside of work, she loves spending time with her teenage daughter and her athletic activities, being out in nature, and traveling.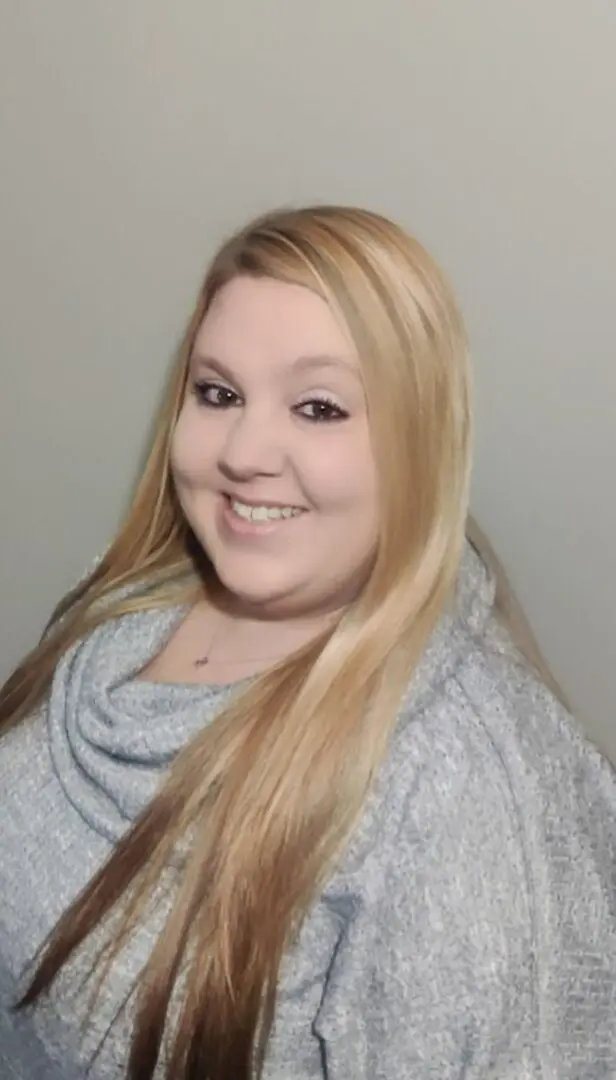 AR Billing Supervisor
Ashley has been with Specialized Medical Billing since 2017. She started as a Billing Representative and has since been promoted to AR Billing Supervisor. Ashley is a graduate of Ultimate Medical Academy, where she studied coding and medical billing. She has worked with multiple specialties as well as practice management systems. She is organized and works hard to make sure her team is successful.  She is proficient in physical therapy, patient collections and loves digging deep into AR follow-up. Ashley enjoys shopping, traveling, and watching her son play football, basketball, and baseball in her free time.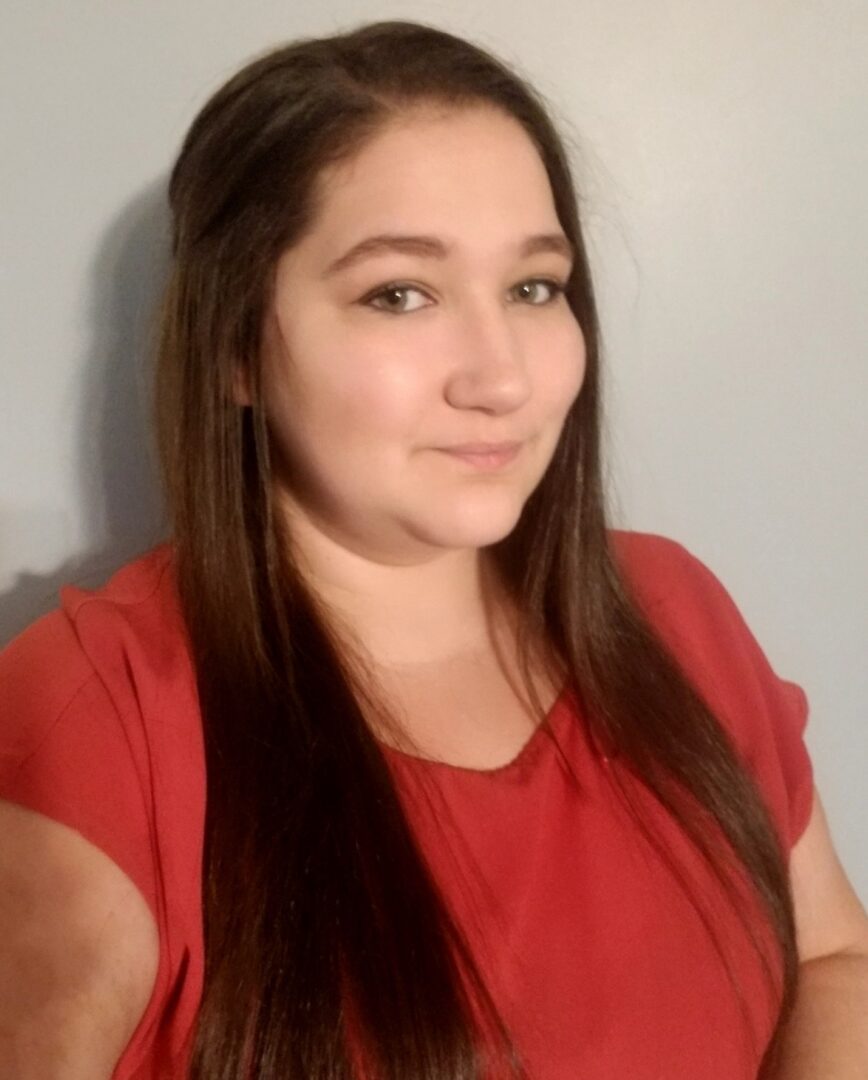 AR Billing Supervisor
LeAnne began her career in the healthcare field in 2016 as an administrative assistant. She transitioned over to Medical Billing in 2017 and has familiarized herself with several aspects of medical billing, including coding, charges entry, payment posting, A/R Follow-up, and EDI enrollment. LeAnne has been with Specialized Medical Billing since 2018, and her previous experience has led her to be promoted to Billing and Data Analyst Supervisor. She is proficient with several different Practice Management and EHR systems. In addition to her billing experience, she is technologically inclined, assisting in the office's implementation and software training roles. She enjoys problem-solving, quality assurance, and data management and has been an excellent resource for any reporting needs for our clients. In her spare time, you will find her winding down at home with her various pets, reading, or online absorbed in a video game.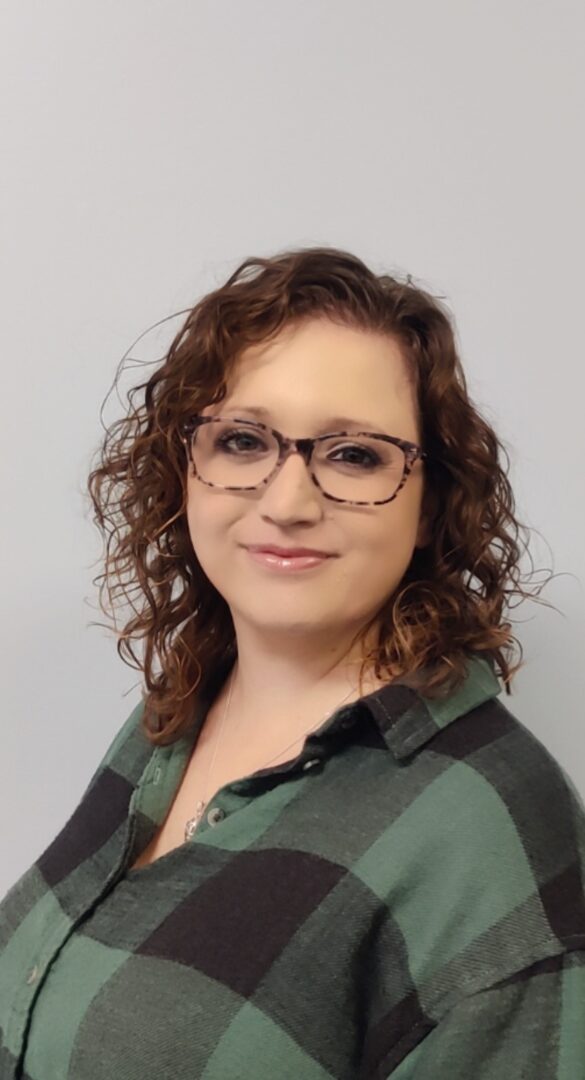 AR Billing Supervisor
Colene has been with Specialized Medical Billing since 2016. Colene came to us with over 12 years of customer service experience, which helped her flourish as a  Billing Specialist. After that, she was promoted to Patient Accounts Team Lead and then quickly to Billing Team Lead. Colene is now an A/R and Billing Supervisor specializing in orthopedics. She is very detail-oriented and enjoys researching difficult accounts to find resolutions for her team quickly. Colene does an exceptional job of explaining benefits and other details to patients who have questions or concerns.  Colene currently resides in Columbus. When she is not hard at work, she loves to travel, play board games, garden, and read.
Medical billing, especially the in-depth, committed work like SMB, is intricate and complicated, with various nuances that need expert diligence. Our partners complete our vision and exemplify our mission.
They work as an extension of our organization, providing us with value-added services. In all matters, our partners reflect our core values and stride with us in our journey to providing simplified solutions to complex medical billing problems.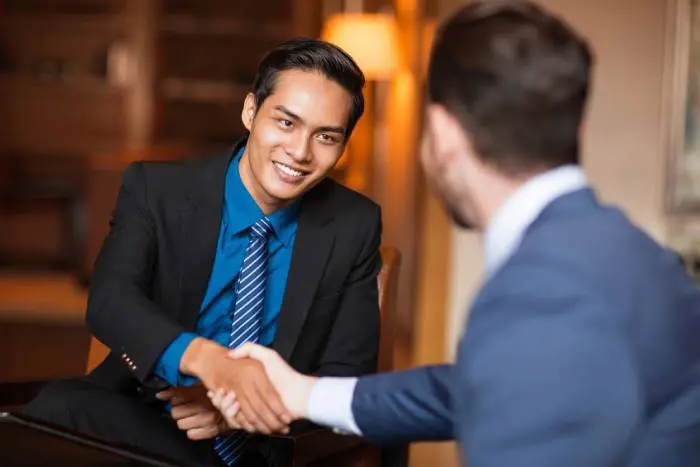 LET'S TALK ABOUT YOUR REQUIREMENTS